Basic Information
Name
: Ajani Vengeant
Nicknames:
The White Lion
Age:
31
Hometown:
Wellington, New Zealand
Alignment:
Tweener
Trademark Move:
-WORLDSLAYER
"Ajani Vengeant jumps towards his fallen opponent, raising his leg
landing across his throat connecting with a Worldslayer"
-INFERNAL PLUNGE
"Ajani Vengeant grabs opponent throat with one hand
and lifts him up then slams him to flat on the ground, performing a Infernal Plunge"
Finisher Move:
-CALLER OF THE PRIDE
"[opponent] is groggy in the middle of the ring Ajani roars in his face
grasps [opponent] neck, lifts him up, and slams them to the mat executing the Caller of the Pride"
Background:
Ajani Vengeant is a globetrotter who travels the world in his motorbike looking and challenging the strongest wrestlers. He does not seek for glory or fame, he just does it for the challenge. He lives to fight and he fights to live, wrestling is the only way of living he knows.
Entrance Theme:
Logo: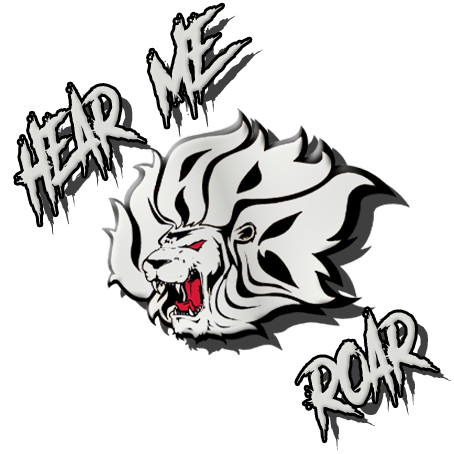 Motorcycles:
Image: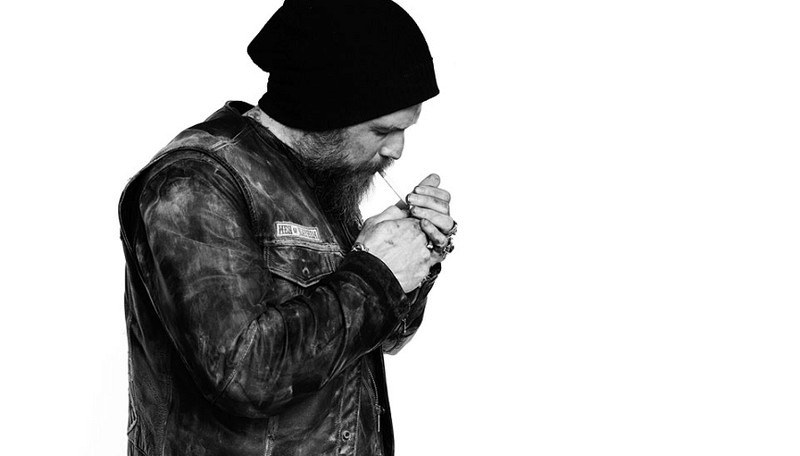 Last edited by Ajani Vengeant on Sun Apr 09, 2017 5:13 pm; edited 4 times in total

Ajani Vengeant

Noob





Posts

: 18


Join date

: 2017-01-07


Location

: Argentina



Basic Information
Name:
Scarlett Prendergast
Nicknames:
Queen of Spades
Age:
29
Hometown:
Belfast, Ireland
Background:
Ajani's, wife and manager, they meet after an incident that steer Ajani, away from wrestling. She was the one how help him step once again in the ring, they share the passion for motorcycles and they are owner of a bar called "Kiss in the dark".
Logo: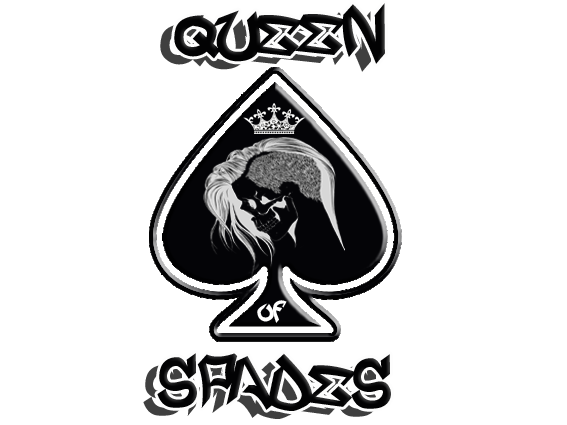 Motorcycles: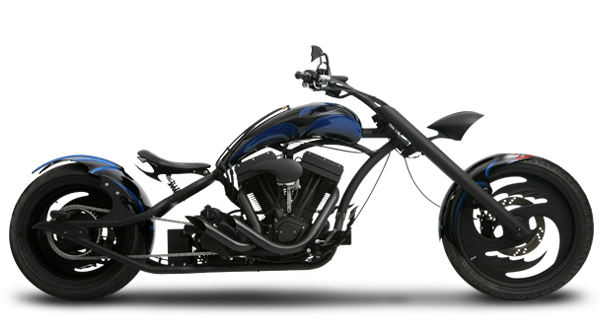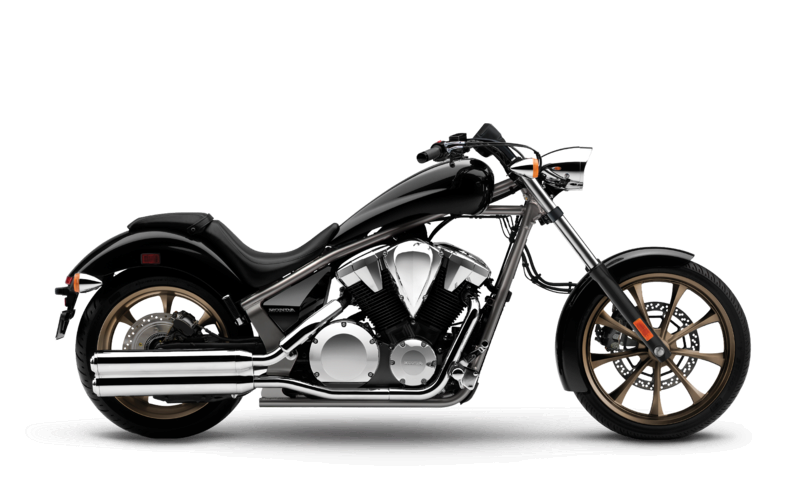 Image: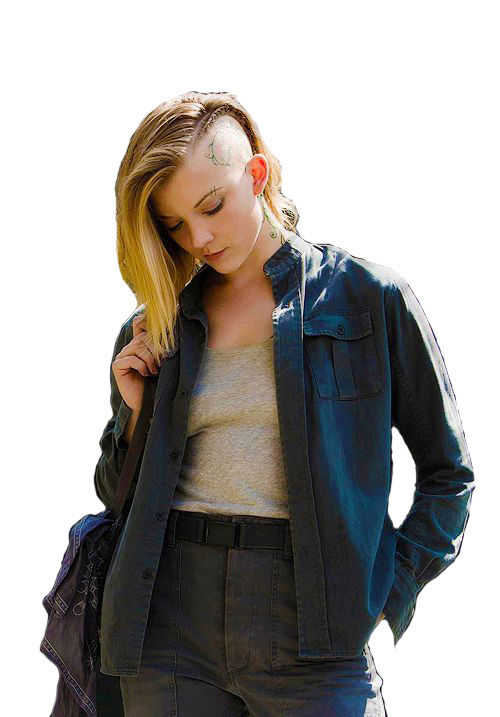 Ajani Vengeant

Noob





Posts

: 18


Join date

: 2017-01-07


Location

: Argentina




---
Permissions in this forum:
You
cannot
reply to topics in this forum